Before Your Appointment
/
We provide highly personalized treatment performed by a plastic surgeon with over two decades of professional experience in Toledo, OH. Our patients can address any degree of cosmetic concern with non-surgical facial rejuvenation treatments or a more extensive full face lift. We can also help you achieve a more symmetrical, proportional silhouette with our breast and body contouring procedures. Our goal is to help you look like a rejuvenated, refreshed, and healthy version of your best self. We will work closely with you during each step of your treatment process to help you choose the procedures that will best help you achieve dramatic yet natural-looking results.
Skill and Compassion, Since 1993
John. F. Zavell, MD, FACS, has been practicing plastic surgery since 1993 and is constantly evolving his practice to provide patients with personalized quality care. Dr. Zavell can tailor your treatment to be as minimal or extensive as you would like by performing either open or closed rhinoplasty or combining treatments such as a breast lift and breast augmentation. Dr. Zavell has developed a modified sedation technique to help you achieve less bruising. Combined with technologies aimed at reducing scarring, this sedation method helps you resume your normal activities in a more expedited timeframe.
Dedicated
Dedicated
Upcoming Events and Specials
Due to the COVID-19 pandemic we are unable to schedule elective surgeries at this time. To ensure the health and safety of our staff and patients we are currently scheduling consultations starting April 7th. Consultations can be scheduled by emailing sara@johnzavellmd.com or by calling the office at 419-535-6551. Updates on when the office will re-open will be posted regularly on Facebook at https://www.facebook.com/johnzavellmd/. (If the shelter in place order from Governor DeWine remains in place by April 7th, we will call and reschedule your consultation.)

Thank you for your understanding during this time as we work to do the absolute best for our patients, employees and their families.
"Dr. Zavell and his staff are amazing. I felt completely comfortable and at ease there. I would recommend Dr. Zavell 100 times over."

Cassi S.
Personal and Thorough Consultations
Our office prides itself on our extensive consultation process. If you are considering plastic surgery, we encourage you to send us a photo of your area of concern. We will use our New Look Now® technology to prepare a simulation showing your possible results from a variety of treatments. During your initial consultation, we will review all details of your chosen procedure to help you feel comfortable about your decision. We can review before and after photos of previous patients to tailor your treatment to your goals.
Detailed
Detailed
"Dr. Zavell and his staff are professional, knowledgeable, friendly, and welcoming."

Barbara S.
"My care, the treatment, the entire experience, and my results, well exceeded my expectations."

Lori J.
Body
Face
Breast
Non-surgical Procedures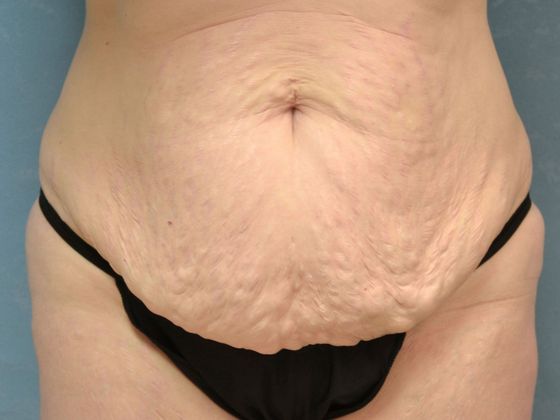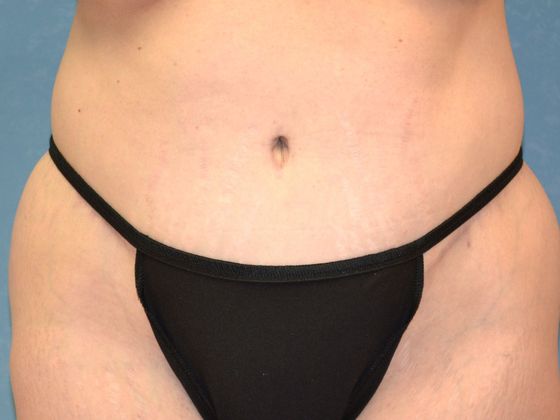 This patient underwent a tummy tuck and was able to remove excess fat and skin to achieve a flatter abdomen.
A rhinoplasty helped this patient achieve a smaller, subtler nose.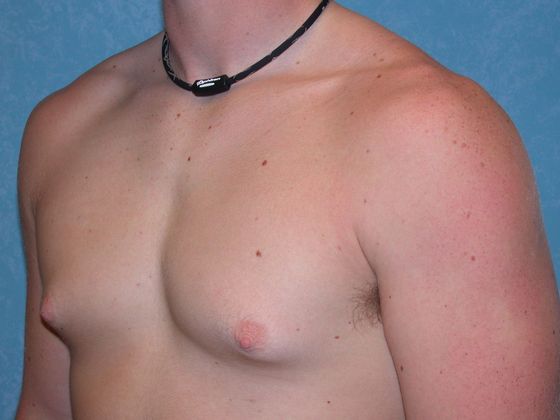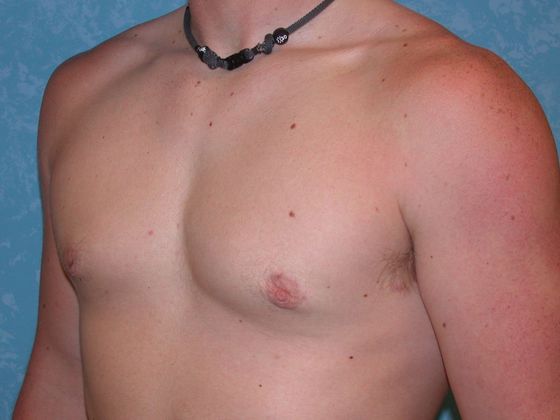 Gynecomastia surgery was used to remove excess breast tissue and give this male patient a more contoured chest.
Patient Reviews
See what others have to say
"

The decision to undergo cosmetic surgery is a very personal one and our mission is to honor that choice by jointly cultivating a treatment plan that will deliver results personally crafted for you.

" Dr. Zavell